Pivot to the next project, without breaking stride.
Businesses need to find the right people yesterday — and know they'll fit straight in and hit the ground running. That's a big ask, but it's what the Fluid Talent Managed Services approach is made for.
Backed by our global B2B marketing agency, Ledger Bennett, we can instantly provide the skills and scale you need as your demands ebb and flow. Whether it's a single skilled individual or an entire digital revenue team, we're here to bring it all together.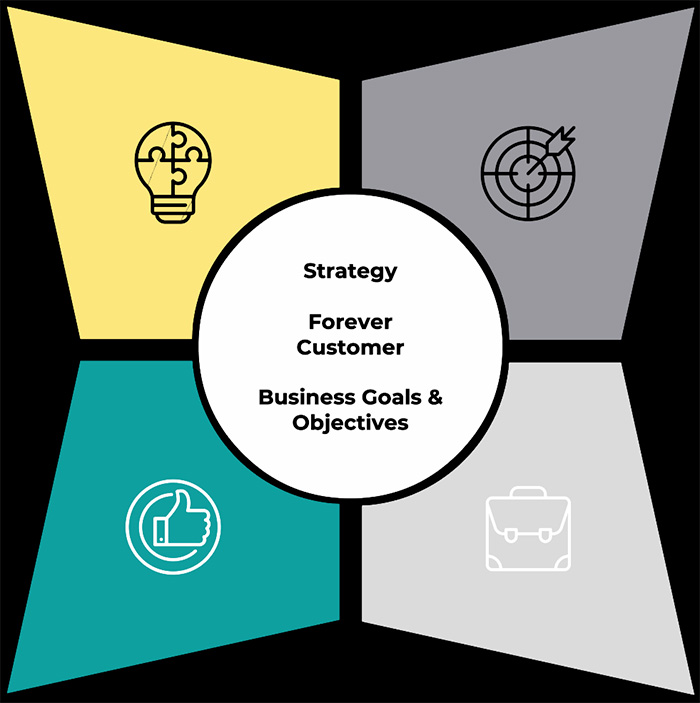 Web
Full-service web projects from strategy/research to complete builds and testing.
Paid Media & Organic
Expertise in all areas of media and organic, creating deep knowledge and specialisations in all areas
Marketing & Revenue Ops
Marketing automation strategy and development​ CDP strategy and consulting
Data & Analytics
Automated reporting​ Analytics set up​ Tagging/Tracking
Brands we've partnered with.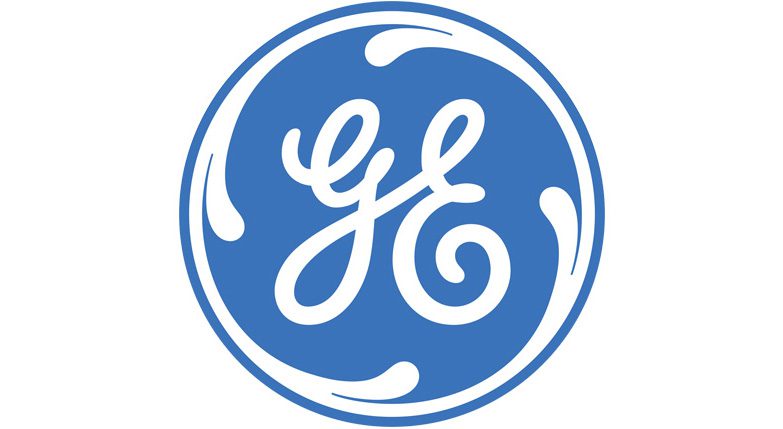 How Fluid Talent helps you in three steps
We start by understanding exactly what you want to achieve so we're focused on ROI from the beginning.
Then, we work out where the skills gaps are that are stopping you from getting exactly where you want to go.
Finally, we secure the talent you need for as long as you need while keeping your operations flexible. No head count, simply funded from your marketing budget.
"The Fluid Talent team feel like our own, they give us strategic support that delivers on our ongoing marketing needs. We very much enjoy working with them day in day out"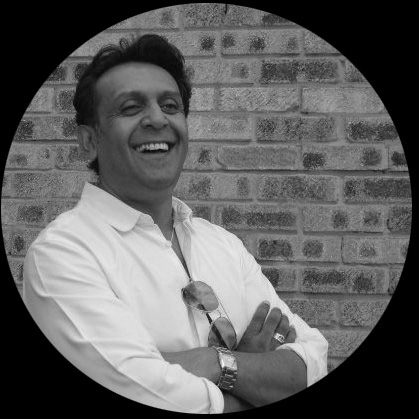 Fluid Talent can immediately boost your capabilities with creative, design, production, and strategic skills.


If you're ready to see how we can fill the skills gap in your marketing teams, Minaz can help you explore your managed services options.